The seventh anniversary of Reacheng!
On this special day, the company held a health and vitality running activity of 9 kilometers around Dishui Lake to celebrate the seventh anniversary on the morning of Saturday, June 13.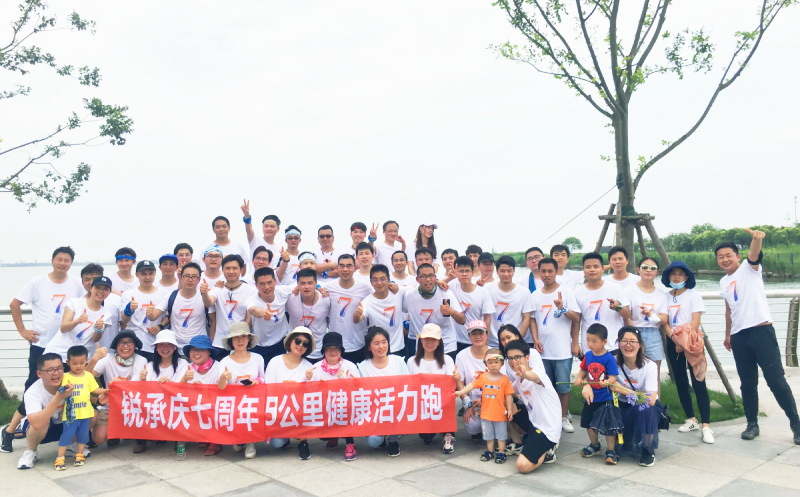 The temperature of Dishui Lake has reached a record high of more than 35 degrees in Shanghai in recent days. However, Reacheng's partners are not afraid of the heat, adhere to the spirit of hard work and enterprising, and strive to run on the track. The competition process is tense and orderly, with climaxes one after another. The company has always advocated the corporate culture of supporting sports and maintaining healthy physique. Some small partners insist on punching in the company's sports group every week and finish the whole journey easily; Some small partners have strengthened their exercise in advance because they usually exercise too little. Even in the case of lack of strength, they still bite their teeth and insist on completing the whole competition. Their spirit is commendable. After nearly two hours of competition, a total of six first, second and third prizes were produced. Finally, six partners from the software department, including Zhao Zhenfei and Chen Pengfei, won the first prize in the competition. The company awarded awards to the winners.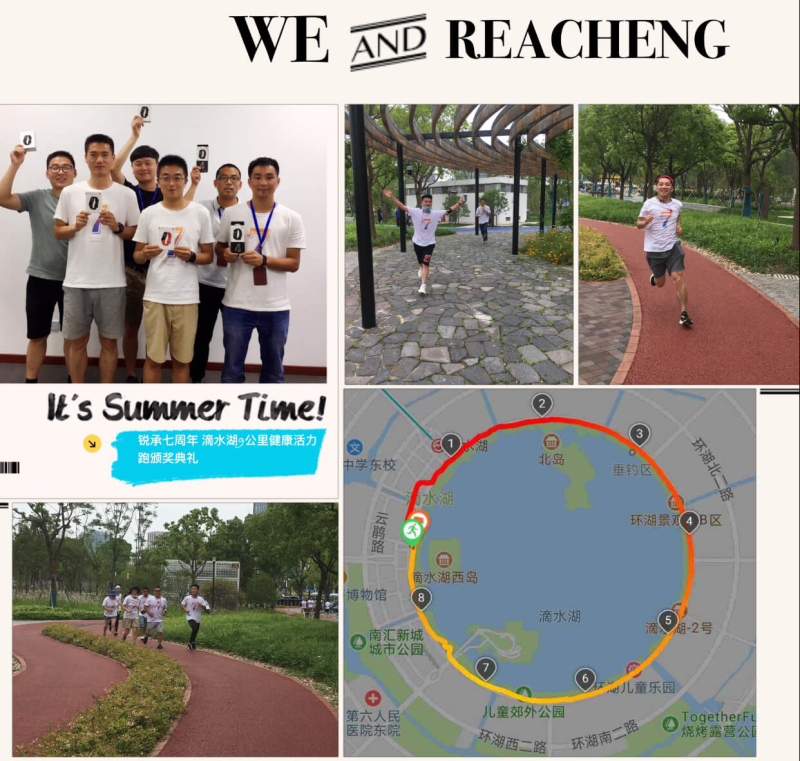 In the afternoon, the company also arranged beach activities. In the endless seaside, we wash away the fatigue of morning sports, play together happily and laugh together. At the same time, our hearts are closer. Everyone joked that they were abused by running in the morning and soaked their feet to relax in the afternoon.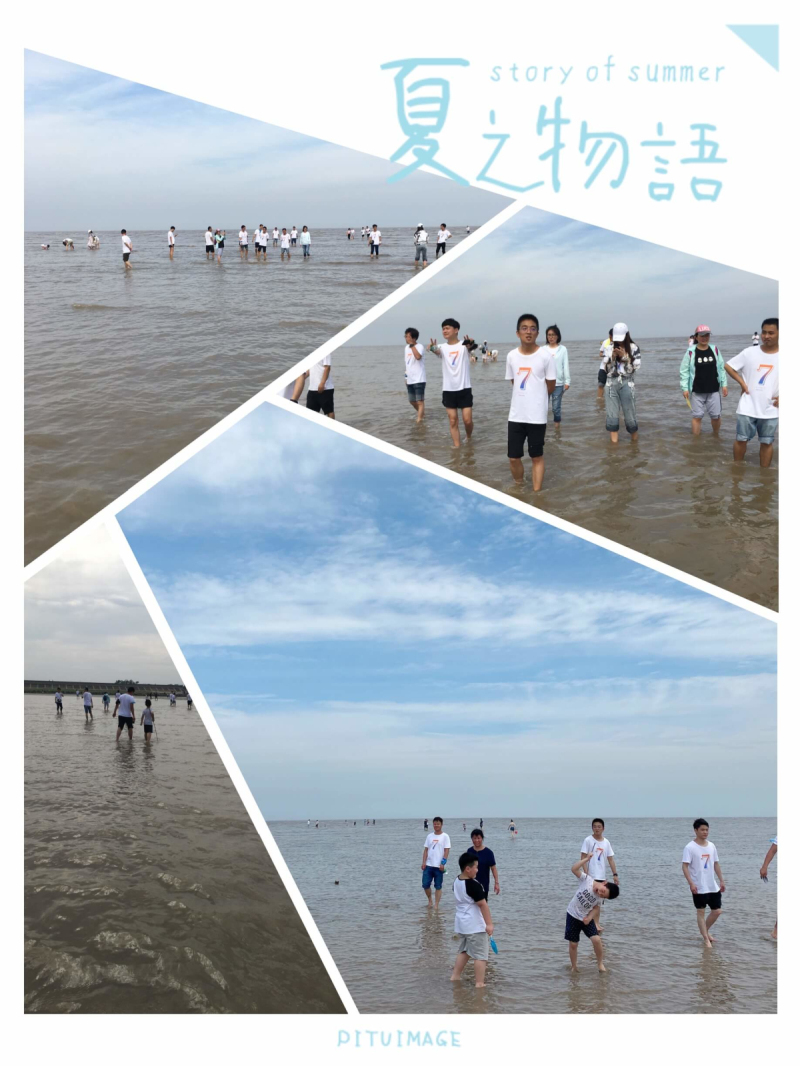 Running is a competitive activity that strives for physical strength, endurance and perseverance. The success of this event fully demonstrates the spirit of Reacheng's partners, who are hardworking, enterprising, courageous and unyielding. It not only exercises the body and temper the will, but also enhances the combat effectiveness and cohesion of the company.
In the future, the road is blocked and long. Let's try our best to run forward!